For more on how to listen, enjoy, and trust your intuition, check out the Clear Channel Course here.
Survey Results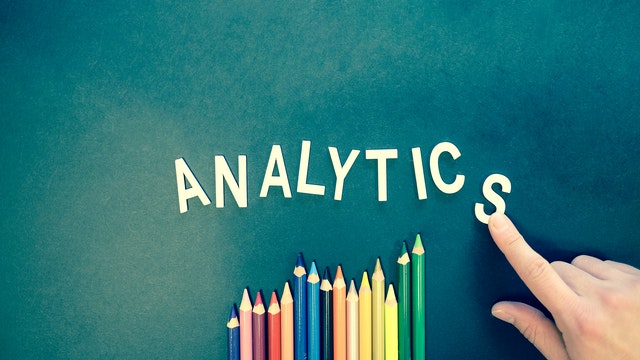 July 2021
No matter what part of the world you live in, I'm assuming your life is probably still being impacted by COVID-19 in some way. Here in Sydney, we've been in lockdown for over a month now. What was meant to be a one-week lockdown is probably going to continue for quite a while yet. Wherever you are, I hope you're doing okay and that things get better soon. 

Survey Results
A big thank you to everyone who completed the survey that was shared last month about intuitive services and packages. Here's a summary of the survey results below:
- There was some interest in the option of having a one-hour consultation per week for 10 weeks, but more people liked the idea of having longer consultations (1.5 hours) over a 10-week period. 
- Half the respondents were interested in a more flexible package, with the possibility of including intuitive services via email and to choose phone consultations of varying duration.
- The most popular option was the idea of accessing one-on-one support while working through the 10-week Clear Channel Course. This was a little surprising for me, given that the course is all online and set out so that it can be totally self-guided. Except for one person who expressed no interest in any type of package, 100% of the remaining respondents were interested in a package that could be tailored to suit their needs while working through the course.
- The option of having unlimited consultations over 10 weeks was still appealing to one respondent who had enjoyed this type of package previously. 
- The possibility of accessing 10 sessions within a year was suggested as an alternative to having a strict timeframe such as 10 weeks. This was echoed by other comments regarding the appeal of being able to extend the period of time between each call, rather than doing 10 weeks of consultations in a row. 
- It was also mentioned that a smaller package option, such as a 5-week package, might be preferable to committing to 10 weeks.  
While I couldn't figure out a one-size-fits-all package to please everybody, all feedback was considered and used to decide on the following new options:
Clear Channel Consultations
There will soon be a new button on the Clear Channel Course homepage to book an intuitive consultation any time after you've logged into the course. 
You can use this call to receive support through the course, to discuss any of the content or your experiences, to help improve your ability to access or trust your intuition, or alternatively, to simply enjoy some intuitive guidance if you're facing a decision dilemma or just wanting more clarity in general. 
Whether or not you choose to have a one-on-one consultation, there is always the opportunity to share experiences or have questions answered on the online forum for the course.
Inspiration Package
The Inspiration Package allows access to the Clear Channel Course but does not have to focus on the course at all (unless you want to). If you are already participating in the course, you can choose to give a friend or family member access to the course for free. 
The package includes 10 half-hour calls, to be used within a one-year period, with the flexibility to combine them however you like (for example, combine two half-hour calls to book in a 60-minute session, or three to book a 90-minute session), or swap any call for an intuitive email message. 
Old Package
The old 10-week unlimited consultation package is still available, but only if you've signed up for this package before. 
Until next time, stay safe and sending you lots of virtual hugs,

Jess xo
Click here to receive new articles by email
<-- Previous article     Next article -->