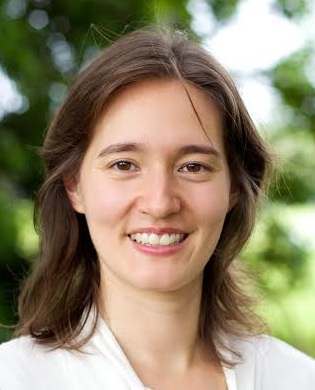 Welcome to JessAngIntuitive.com!
On this website you can check out various articles on topics such as intuition, spiritual guidance, and creating a life you love. 
Much of my work is concerned with helping others to strengthen their own intuition in order to lead a more inspired life, such as through the online Clear Channel Course and intuitive consultations (please see the FAQ page for further information).
If you're feeling a little stuck and unsure of what your intuition is saying, and are interested in consulting a professional intuitive to gain more clarity, you may want to review these 5 psychic reading pitfalls to avoid first.
I also send a monthly email with my latest news, insights, and special offers. If you haven't yet subscribed but would like to, then you can join my mailing list using the form below.
To be the first to hear my latest news, insights, and special offers, please enter your details in the form below and click 'Subscribe' to sign up for monthly email updates. 

You will also gain access to the following subscriber bonuses:
- Summary of the 7 major chakras and area of life associated with each one.
- Audio recording of an in-depth chakra meditation (37 minutes) plus a discussion about chakras (from a live call recording included in the Clear Channel Course).
- Book chapter 'Fantasy Worth Striving For' (from You Crazy Vegan: Coming Out as a Vegan Intuitive) in PDF format.
- Book chapter 'Answers' (from Channel: How to be a Clear Channel for Inspiration by Listening, Enjoying, and Trusting Your Intuition) in PDF format.
Updates are only sent out once a month. Your email address will not be shared with anyone, and it's easy to unsubscribe at any time.