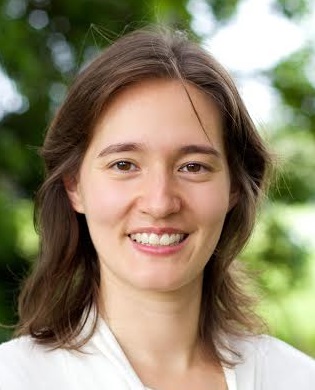 Welcome to JessAngIntuitive.com!
On this website you can check out various articles on topics such as intuition, spiritual guidance, and creating a life you love.
If you're not sure where to begin, here are some suggestions to get started:

Much of my work is concerned with helping people to strengthen their own intuition to lead a more inspired and fulfilling life, such as through the online Clear Channel Course and one-on-one intuitive consultations (please see the FAQ page for further information). 
I also send a monthly email with my latest news and insights, so if you haven't yet subscribed but would like to, then you can join my mailing list using the form below. 

To be the first to hear my latest news, insights, and special offers, as well as receive a free PDF summary of the seven major chakras, please sign up for email updates using the form below. 

Updates are only sent out once a month. Your email address will not be shared with anyone, and it's easy to unsubscribe at any time.