For more on how to listen, enjoy, and trust your intuition, check out the Clear Channel Course here.
About Jess     
Hi there, I'm Jess. I am based in Australia, though I've provided consultations and readings to hundreds of people worldwide. I have a down-to-earth style that has been described by others as clear, genuine, accurate, enjoyable, caring and empowering.
Early Days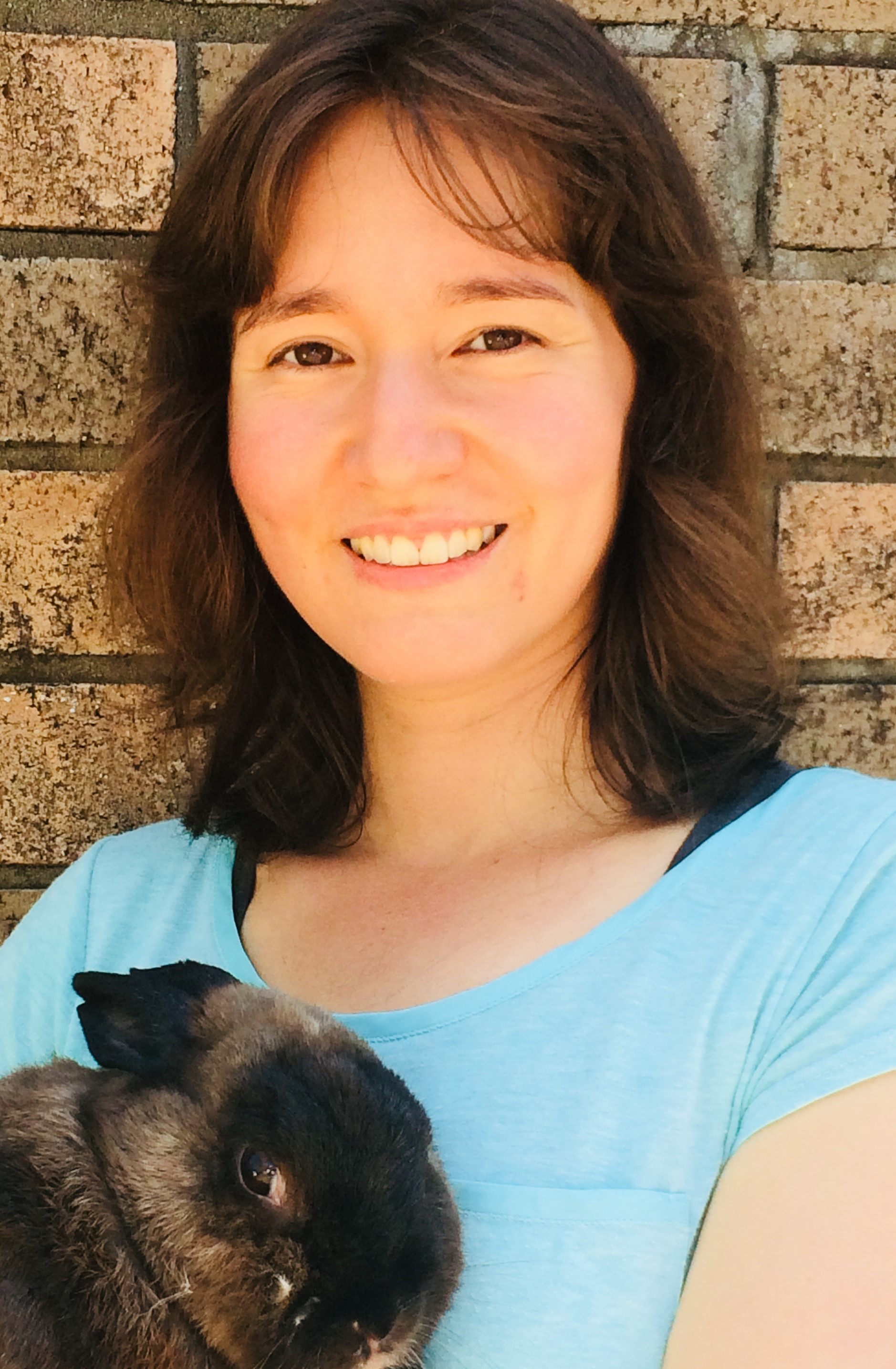 I developed an interest in metaphysics and spiritual growth from a young age. I was taught to meditate around the age of four, learnt to use tarot when I was thirteen, then explored yoga and energetic healing a year or so later. I studied various meditation techniques and went on to attend retreats when I was old enough to do so. 
In my twenties, I directed my love of learning towards studying more conventional topics and completed bachelor's degrees in science and commerce, as well as a master's degree in forensic psychology from the University of New South Wales. At the same time, I was still being asked by people close to me for advice and answers to various problems through the use of my intuitive ability. 
It was not until my early thirties, however, that I began to offer intuitive services at a professional level. 
The Push
Around the end of 2012, it became really clear to me that life worked better when I listened to my intuition, and that things always seemed to go wrong when I didn't. I made the decision to trust my intuitive guidance no matter what, without realising that I would soon be facing some pretty big changes as a result.
The following year, I quit my job of more than five years and flew halfway across the world to undertake formal training to become a professional intuitive. This was a scary move for me and I felt stretched way beyond my comfort zone. Yet, I went ahead with what seemed to be a crazy plan as I had already committed to act on my intuition, and the push to go through with this training was too strong to ignore. 
I ended up having to read for compete strangers while being observed by an experienced intuitive, Erin Pavlina. This was a little nerve-wracking but great fun as well.
Shortly after graduating from Erin's Professional Intuitive Training Program in 2013, I became a member of the International Institute of Complimentary Therapists (IICT) in the area of intuitive counselling and readings. 
Working as an Intuitive 
I have since provided intuitive services via face-to-face, phone, Skype and email to people from around the world, including Australia, Africa, Asia, Canada, Europe, the Middle East, and the United States. I have also worked as an intuitive at Living Energies and Mind Body Spirit Festivals. I've previously offered one-on-one Reiki sessions as well, and have completed Reiki Master practitioner training (in the Usui natural healing tradition) at the Awareness Institute in Sydney.
I am incredibly grateful for the opportunity to do this work and to meet such a variety of people in the process. It's also rewarding to hear from those who have observed positive changes after having a session with me – sometimes days, weeks, or even years afterwards. 
Aim
My aim is to continue following my intuition as best I can each moment, and to empower others to act on their intuitive guidance as well.
In addition to helping people connect with their intuition, another cause that's close to my heart is that of creating a more compassionate world. Since my late teens I have donated monthly to various campaigns I care about. Currently, my charity of choice is Animals Australia, which has been acknowledged internationally by the U.S.-based Animal Charity Evaluators as a 'standout charity' for their work on behalf of animals in Australia as well as abroad (based on outcomes for each dollar donated). You can find out more about this charity here.  
Current Offerings
If you'd like to find out more about the sort of intuitive services I currently offer, please check out the FAQ page here. You can also order a copy of my book Channel (published in 2019) or sign up for the online Clear Channel Course to learn how to listen, enjoy, and trust your own intuition.
"Jess has helped me see my strong points and also some blockages - she gave me ideas on how to try and clear them out. It has definitely made me feel more at ease and happier. I'm much calmer about things in life … I have grown so much spiritually and I believe speaking to Jess has definitely boosted me in the right direction."
~ Rita May (Mississippi, United States).
(See more testimonials here.)
Free Updates & Subscriber Bonuses 
To be the first to hear my latest news, insights, and special offers, please enter your details in the form below and click 'Subscribe' to sign up for monthly email updates. 

You will also gain access to the following subscriber bonuses:
- Summary of the 7 major chakras and area of life associated with each one.
- Audio recording of an in-depth chakra meditation (37 minutes) plus a discussion about chakras (from a live call recording included in the Clear Channel Course).
- Book chapter 'Fantasy Worth Striving For' (from You Crazy Vegan: Coming Out as a Vegan Intuitive) in PDF format.
- Book chapter 'Answers' (from Channel: How to be a Clear Channel for Inspiration by Listening, Enjoying, and Trusting Your Intuition) in PDF format.
Updates are only sent out once a month. Your email address will not be shared with anyone, and it's easy to unsubscribe at any time.